As Promised By The Fat To Fit Radio Show...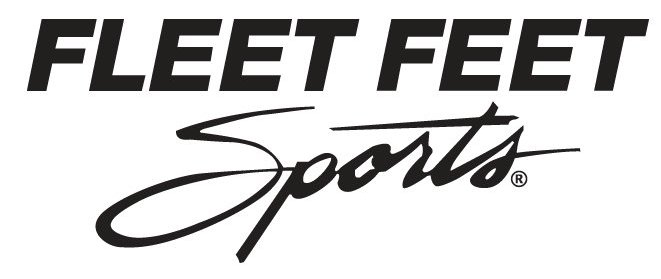 COMING SOON TO MOBILE IN THE PINEBROOK SHOPPING CENTER!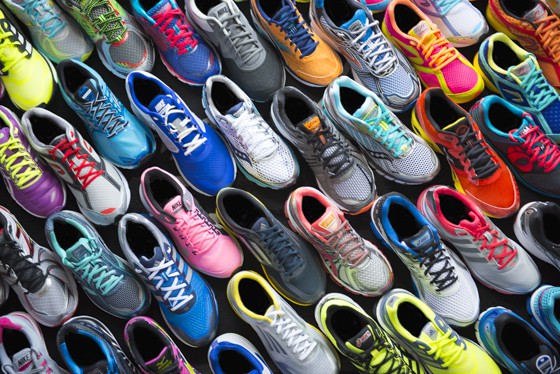 Fleet Feet Sports Mobile is coming soon! They are projecting to be open by mid May- early June and we will be located at the Pinebrook shopping center, right between Whole Foods and Petsmart.

Fleet Feet is dedicated to helping Greater Mobile Bay get to its feet. At the new store, you'll find a welcoming environment where anyone receives unparalleled service and support from our expert staff. The owners, Marjorie & Micaiah Rockwell, love the Mobile Area and are excited to help Mobile be healthier and more active. Fleet Feet's main goal is to educate and help the community reach their goals. They do not want to just be another store. They want to be an intrinsic part of our community, and help change people's life. They also want to share their passion to be healthy and help others.

The staff will be trained in lower leg and foot biomechanics and specializing in proper shoe fit and gait analysis. They will carry the top brands of athletic footwear and have a wide assortment of athletic apparel, sports bras, and products to help you achieve
your fitness goals.

Whether you walk, run, or simply need a good pair of shoes, their expert staff will work with you to evaluate your feet's gait and natural biomechanics to help select a shoe that offers the best fit and function for you. They are committed to providing runners, walkers, fitness enthusiasts, but also workers OR SIMPLY ANYONE who needs their help with shoes, inserts and/or anything ones may need.

Fleet Feet Sports Mobile is about living a healthy and active lifestyle. Fleet Feet will also offer Fit Plus Wear in their new store.