The Fat to Fit Radio Show...
We're living longer but are we investing wiser?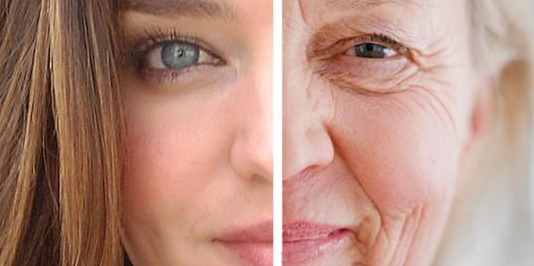 Thanks to better access to health care, medical advances and healthier lifestyles, living beyond 90 is likelier than ever.
The number of Americans living to age 90 and beyond has tripled in the past three decades to about 1.8 million people and is like to quadruple by 2050, according to the Census Bureau. Our expectations for retirement age need to be revised to reflect increasing life expectancies. Most people don't have the money for a 20-year or 30-year retirement. They have not saved enough in their 401(k)s, IRAs and savings accounts to create meaningful retirement income. Many people may find that retirement does not live up to their expectations. Some will go back to work; some will retire on less and settle for less.
Here are 5 tips to finance for a long life:
Take a look at your future needs.

Sit down with a financial advisor to determine whether your current savings is sufficient for your future lifestyle. Many times people retire too early because they underestimate their savings.

Consider downsizing.

This is a good time to think about lifestyle changes. Ask yourself if can you live comfortably in a smaller home? If you and your spouse have stopped working, can you live with one vehicle instead of two? This is a good time to think about what you can live without.

Understand your retirement accounts.

It is important that you understand the tax implications of your retirement funds so you know what to expect when you retire and begin to withdraw your money.

Look into longevity insurance.

There are annuity options available that don't begin making payments until the age of 85. If you knew there would be a stream of income kicking in when you turn 85, you could spend your other assets by that time and not worry about outliving your money.

Live a more frugal lifestyle.

Cut down on expenses, clip coupons, and take advantage of discounts. Becoming a member of AARP provides a number of discounts on entertainment, dining, and other purchases. Once you have more free time, use it to save yourself money.
Ultimately, what many of us don't want to hear but is true is finding a career that you love will be the best investment you can make for your financial future. Doing what you love and loving what you do is essential to maximizing your savings for retirement.
"Your Greatest Risk to a Secure Retirement: Living Longer - NerdWallet."NerdWallet Credit Card Blog. N.p., 30 Mar. 2015. Web. 17 Sept. 2015.
"5 Financial Strategies for a Long Life." - Your Financial Life. N.p., 17 Sept. 2015. Web. 17 Sept. 2015.